The Advisory Council, which meets in Israel biannually, is tasked with providing the Foundation with ongoing assistance and advice on issues of policy, strategy and evaluation.
The Advisory Council acts as a 'critical friend' – its primary purpose is to advise on overall strategy and direction; to provide insights on appropriate methods of monitoring, assessment and evaluation; to help establish and develop the foundation's position within networks of practice; and to afford constructive challenges to its assumptions and operating procedures
For more information about the Advisory Council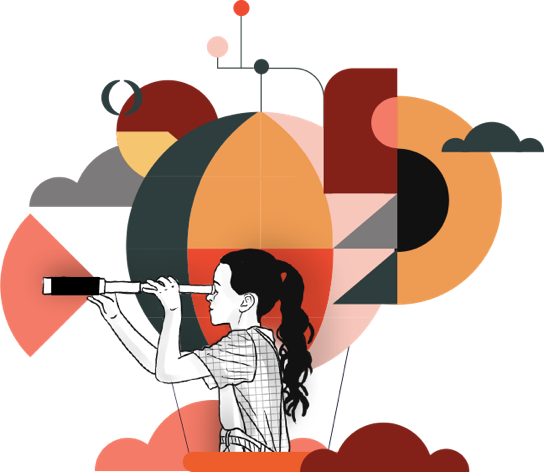 Chairperson of the Advisory Council – Prof. Lee Shulman
President Emeritus of The Carnegie Foundation for the Advancement of Teaching and the first Charles E. Ducommun Professor of Education and Professor (by courtesy) of Psychology at Stanford University. Professor Shulman is also past president of the American Educational Research Association (AERA), and a member and former president of the National Academy of Education.